I've noticed quite a few of my blogging friends inviting other bloggers to reveal 7 things about themselves. I'm not sure what kind of things to reveal. I'm not the most exciting person. Infact I'm a bit geeky. Oh well, here's my list.......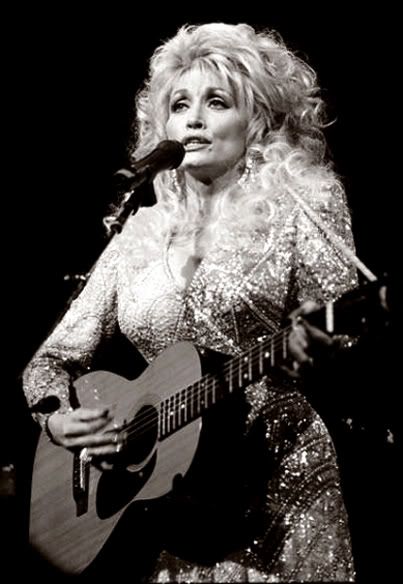 1. I am a huge Dolly Parton fan. I have loved her since I was a child. She always seemed so beautiful to me. She is an amzingly talented woman and I admire her confidence so much. She doesn't give a toss about what other people think and has always been able to laugh at herself. Love love LOVE her!

2. I was raised on tea. Literally. My parents have a wall in their kitchen with a huge collection of Twinings tea caddies in all different colours and flavours (I was lucky enough to nab the Rosebrand tea tins from them when we moved). Whenever we wanted to chill out it was always over a cuppa. I love my tea :)
"Bay of Angels" by Marc Chagall
3. I studied painting at Sydney College Of The Arts and graduated with a Bachelor of Visual Arts. There are so many artists that i adore but I really love the work of Marc Chagall. His work really moves me. They capture the true essence of "L'Amour" and that excited, giddy,floating feeling you get when you're with the one you love.
4. This song puts ants in my pants and makes me wanna dance.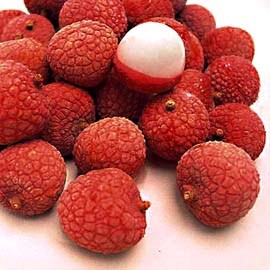 Image by www.myhusbandcooks.wordpress.com.
5. I hate Lychees. I can't bring myself to eat something that reminds me of an eyeball or something else that i won't mention. They smell and feel gross.
However I do love brussel sprouts. Go figure
.
6. I am the fourth child of five. I have 3 brothers and one sister who is my best friend. We have only ever had one fight and that was back when I was 4 and she was 8. I won by pulling her hair.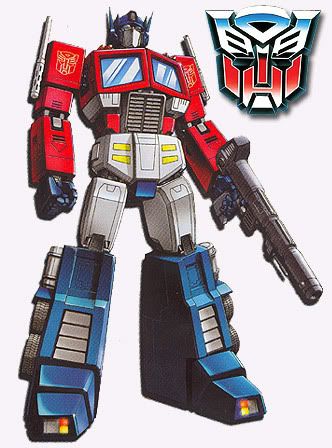 7. My favourite movie of all time is "Transformers The Movie" released in 1986. It's sad I know. There are others that are right up there, like "It's a Wonderful Life" and "My Life As A dog" however none of them give me the same feeling over and over again since the first time I watched it. This one does, especially when Hot Rod gets the Matrix off Galvatron and you hear Optimus Prime say "Arise Rodimus Prime" then "The Touch" kicks in. Love it!
Oh dear, you all think I'm a nutter now don't you? I'm going to try to redeem myself by telling you all that the movie features the voice talents of Orson Welles, Leonard Nimoy, Eric Idle and Judd Nelson. So it's not that bad is it?
Time to transform and roll out!